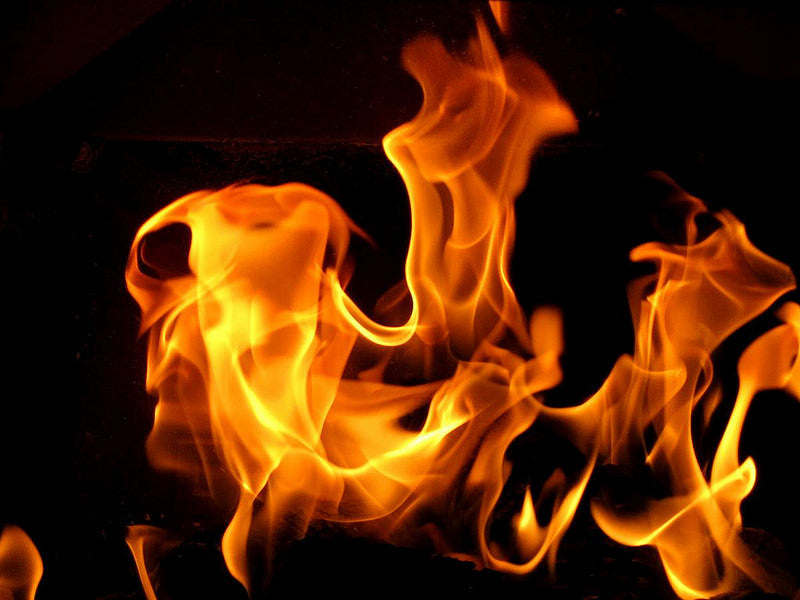 The safety and protection of your loved ones and belongings are highly considered when choosing products for your home. With increasingly unpredictable weather being forecasted throughout, these elements can pose dangerous threats to families when proper precautionary measures are not in tact. With the help of Z-Wave, navigating these natural dangers can now be managed through devices in your home. From accelerated wind speeds, to in-home fires and naturally occurring forest fires, Z-Wave seeks to put your mind at ease with its exceptional safety features no matter the threat.
Smart climate control systems have revolutionized the way we manage temperatures under our roofs, both while inside our homes and away from our homes. Additionally, the ability for your home to register a carbon monoxide threat and alert your phone offers reassurance that the air inside your home is constantly comfortable and fit for you and your family.
Being arguably the most destructive of elements, fire can pose large threats to families and their homes. Though smart home technology cannot remove the threat of fire from your home, the Z-Wave smoke detector, carbon dioxide monitoring and carbon monoxide alarm can lessen the risk. Through alerts to your phone of smoldering sparks before the happening of a full-blown blaze, you are able to take the proper steps towards saving your residence even while at work or on vacation. Used in combination with smart lighting, your home could automatically light a pathway to safety for you and your family in the event of a fire happening while home.
If floods are likely in your neighborhood, the threat of destructive water damage could decrease with flood sensors when placed strategically. But if the threat of floods are imminent to your home, consider using your smart home system to manage and distribute water from your home more intelligently. By using a home automation controller, Z-Wave relays, hose and sprinkler heads, a smart irrigation system of your own can be achieved that will monitor rainfall and heat waves to ensure the proper saturation of your lawn.
Though there is no controlling the movement beneath our feet, there are possibilities when it comes to tracking your personal movements with SmartThings. Users are able to set up geofences that serve to track your comings and goings and use these movements to enable automatic events in the home. For example, you can arrange for the front door to lock automatically once the last person leaves the home.