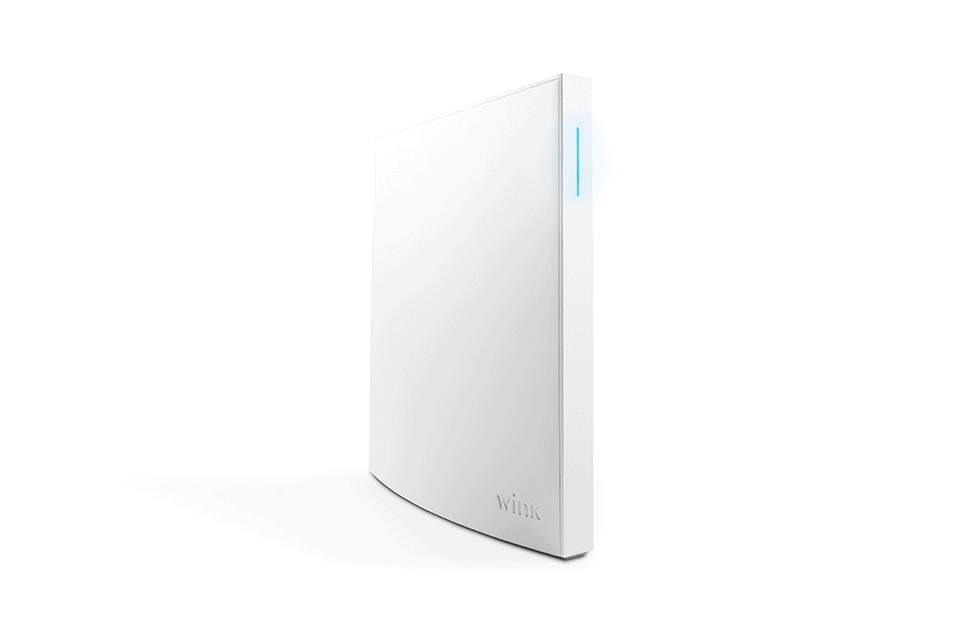 Meet Wink 2 
We are happy to announce that the release of Wink 2 is right around the corner!
Expect product availability in late October, just in time for the 2016 Holiday Season. 
Meet Wink Hub 2 from Wink App on Vimeo.
Let's review some upgrades we've noticed in Wink 2:
An Ethernet Port. Let's face it--a device with these capabilities requires an ethernet port. We thought the original Wink's exclusion of this feature posed a huge disadvantage.  
New Sleek Design. Smart homes are supposed to be futuristic. The original Wink hub's design made the device look more like a picture frame-meets-Fisher Price toy than a device with smart home capabilities.  
Bluetooth Chip Inside. Some manufactures are extremely good at making blue tooth devices. We're still unsure of how exactly Bluetooth will work with Wink 2, but we are anxious to find out!
More Ram and Processing Power. This is expected with any hardware update; just follow in the footsteps of Apple!
Wink is also claiming Wink 2 will be controllable with IOS, Android, Apple Watch, Amazon Alexa, and IFTTT. On the Z-Wave side of things, they are focusing integration with Door Locks, Window/Door Sensors, Motion Sensors, Tilt Sensors, and Lighting.
We are really looking forward to the updated version of Wink here at Z-Wave Outlet. Though Wink's original version was not our favorite home automation program, it received great recognition by many, namely our customers.The first hub was made to be extremely user friendly, which quickly turned the product into a mainstream home automation controller. Considering the success of the original Wink, we're certain that the new and improved Wink 2 will be a hit! More insight on the product will be provided once released.  
Subscribe to our email list to get updates on the latest Z-Wave Gear, including Wink 2!