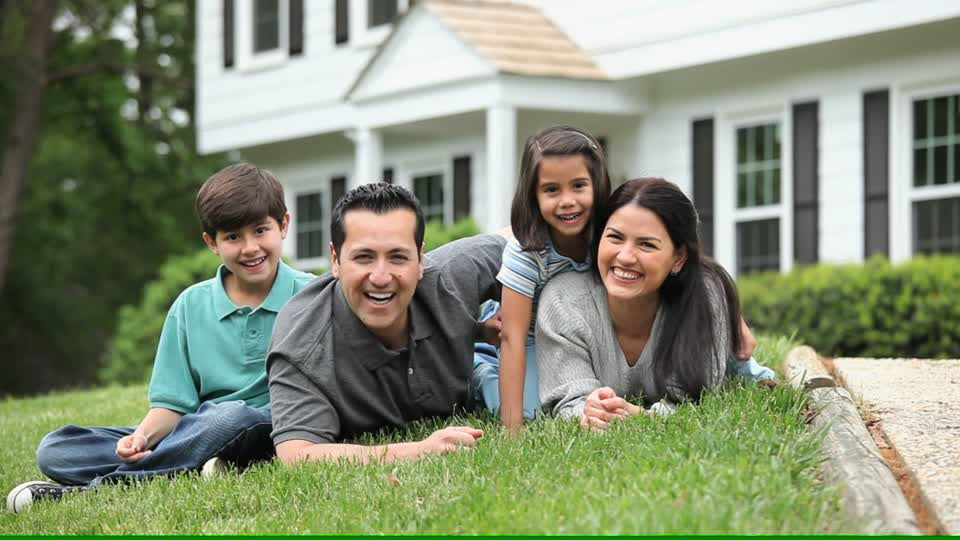 To think of a home without smart home technology in today's day and age may soon become a relic of the past. In late 2015, The Neilsen Company conducted a study that found that 36% of Americans were excited to incorporate smart technology into their homes, despite its ever-increasing availability. This number, though small, comes alongside a more-recent survey conducted by Coldwell Banker, where it is projected that almost half of all American homes will incorporate smart home technology in their households by the end of 2016. As non-essential as it may seem to the greater majority of Americans, many benefits arise from transforming your home into a smart home. Namely, the safety and security of your home can now be harnessed through door locks and security cameras that offer on-demand access via other smart devices, i.e. a smart phone.
Safety and security is not solely measured by protection from elements existing outside of your home, but by indoor elements as well. Appliances, lighting, and other household items can be monitored through smart home technology to ensure they are properly operating, as malfunction may lead to destruction of your home. With control existing at your fingertips, reassurance of a safe and secure home is available at all hours of the day.
Considered one of the best features a smart home has to offer, automated locking systems are perfect for the accidental unlocked doors on rushed mornings. Even from miles away, smart door locks allow for complete control of the locking features through any smart device.
Security cameras are great for monitoring frequently accessed areas that strangers also have access to, including outside by the front door entrance. Use your cameras to see who comes to your home at all hours of the day, or to ensure nothing is out of place inside your home. Use your smart home devices to turn off any appliances that may have been left on if you aren't returning home for an within a short time frame.
Extending beyond convenience, smart home technology can properly secure your home, providing a safer environment for you and your loved ones. Never compromise the safety of your home and use smart home technology!