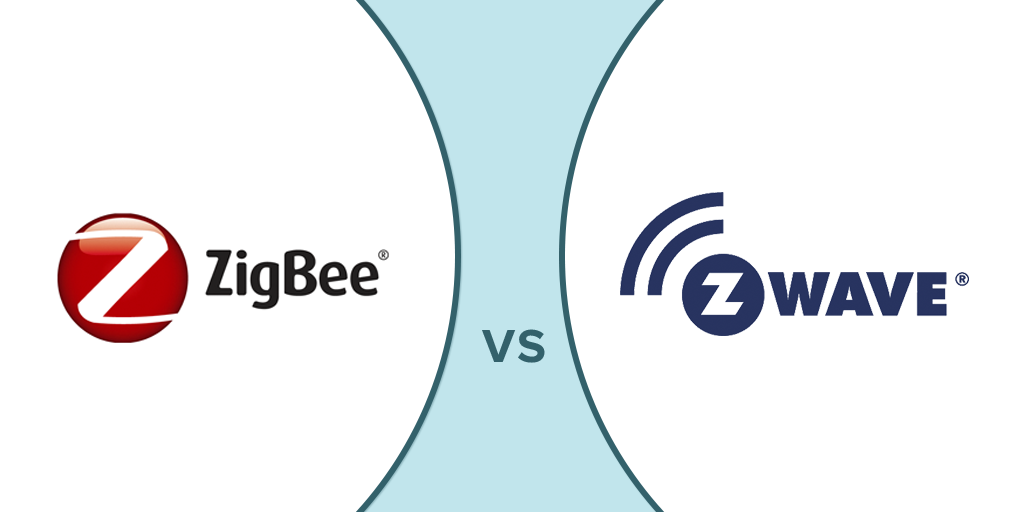 Q: Hello I am wondering if Z-Wave and Zigbee are the same thing or are they different? 
A: Zigbee and z-wave are two different types of wireless technologies and they do not talk to each other. Both use mesh network topology but operate in different frequencies. Z-Wave operates in the 908MHz spectrum where Zigbee operates in the 2.4 GHz. 
So when creating a
mesh network
with smart devices you want to pick one (z-wave or zigbee) and use most of those devices. We have customers that want to use one or two zigbee devices and they just need to make sure they are in range of their hub.
One of the problems with Zigbee is their eco system of devices is all over the place. Many Zigbee devices do not follow strict guide lines that z-wave makes manufactures follow to be a better product to end consumers. 
For the most flexibility we recommend getting started with Z-Wave and use a hub like
VeraPlus
where you can use Zigbee as well. But we strongly encourage customers to develop their smart homes with Z-Wave because we see it being very flexible and offers a longer future proofing timeframe.