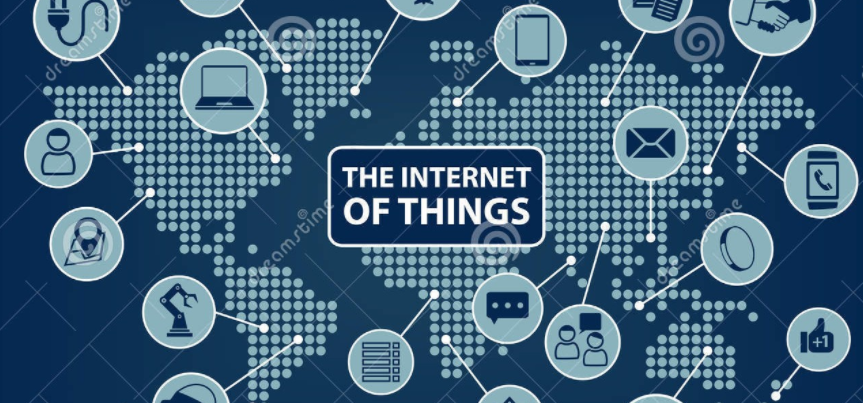 How does Google Home Work?
Google Home helps homeowners harness the power of Z-Wave technology to build the best smart home possible. By integrating
Z-Wave smart home products
and Google Home you'll be able to intelligently control and customize details like lighting, temperature and home security through voice commands.
Z-Wave is unique, it sets itself apart from other retail smart home giants by offering the best information and products to complete your smart home. Our goal is to educate consumers on the power of Z-Wave devices and Google Home so you can select the smartest voice activated products for your needs. Google Home uses voice commands to answer questions through the power of Google search. Smart functions include setting alarms, timers, activating music on Google Play or Spotify, fetching news and basically anything that you would expect Google to do for you. It seamlessly allows these requests to be forwarded to Z-Wave devices so you can access the features of each smart product and harness the power of them with voice control.
Activating Your Z-Wave Network
Learn the basics of your smart network. Google Home uses RF signals to communicate with Z-Wave-compatible devices around your home up to 500 feet and potentially hop between 4 devices. Activating this experience starts with integration of your Google Home to a Z-Wave hub or controller. What you've created is a called a mesh network; allowing signals to communicate from smart device to smart device. The benefits are increase of range and accessibility to products around your home, now controllable by voice.
Z-Wave Controllers and Hubs For Google Home
The nucleus of your smart home starts with Z-Wave controllers and hubs. These core devices manage your network. Companies like Wink, SmartThings, Honeywell, Samsung and more are producing Z-Wave compatible hubs and controllers that make integration of Google Home automation that much easier. Once you've selected a controller or hub for your Z-Wave network, Google Home is ready to voice activate your smart light bulbs, thermostats, smart locks and other products. Advancing your home into the future and allowing complete access so all your products. Now you're able to use Google Home and Vera Plus Hub to voice control your home automation scenes and products. For example, "Hey Google, turn the patio lights on." or "Hey Google, turn on movie settings mode."
Z-Wave Light Switches To Use With Google Home
"Hey Google, turn on the hallway lights." With Z-Wave light switches, you can control the intensity of your Google Home light bulbs. Adding light switches is a simple way to strengthen your mesh network and providing voice control through Google Home. More advanced smart home builders can program their hubs to set up their lights to behave in a certain way at set times. For example, your Google Home lights can gradually dim as the evening progresses so your body and mind can get ready to go to bed.
Z-Wave Thermostats and Google Home Climate Control Automation
You can use Google Home to directly control your Z-Wave thermostats. The commands will reach the thermostats through the Z-Wave controller or hub. Want to advance to another level? You can program an automated climate control process to adjust your home temperature for the time of the day or the change of the season. It will make your home more energy-efficient, save you money and not make you have to get out of bed to adjust temperature. "Hey Google, it's cold tonight turn the temperature to 70 degrees?"
Z-Wave Smart Deadbolt Locks With Google Home
Z-Wave smart deadbolt locks can give you peace of mind by increasing home security. Compatible smart locks give you the ability to check and lock doors remotely via voice command. You don't have to get out of bed at night to ensure the front door is locked. Just tell Google Home, "Hey Google, can you lock the front door?" Ulitlizing Google Home and Z-Wave dead bolt locks gives you full control over your smart home security and devices in your home using only your voice.
Begin the transformation of your home into a Google smart home today. Activate an increased level of efficiency, save money on energy and ultimately make your life easier with the best digital assistant available. Learn about optimizing and personalizing Google Home and its benefits with Z-Wave devices smart home automation products so you can live better.