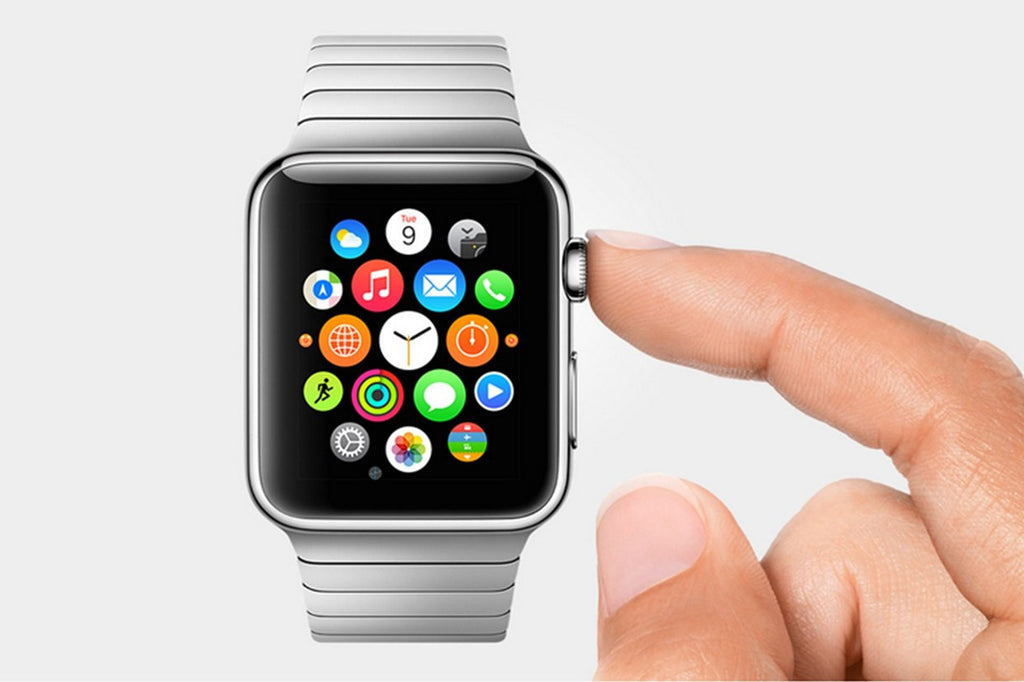 Released in 2015, the Apple Watch has offered users the ability to manage their fitness, make payments via Apple Pay, and text and call contacts, all with the help of the watch's bluetooth capabilities. Extending beyond these fundamentals, the Apple Watch can also help control your smart home! Using Apple Watch-specific apps, manage the devices in your home directly from your wrist.
Because Apple Watch features a small, compacted screen, one application cannot be used to control your entire home. Instead, task-specific apps are to be used when controlling your home from the Apple Watch, making it best fit for more immediate needs. Depending on the smart home features you wish to have immediate control over can help you decide the best application to use with your Apple Watch. For example, if creating scenes in your home is something you'd like to control with your watch, harness that control with the touch of a button to trigger automated events throughout the day.
Using Wink, you can maximize your Apple Watch efficiency by narrowing down your most-utilized shortcuts. Doing so allows instant access whenever you need to make adjustments to the devices you use most in your home.
Whatever your instantaneous needs may be, ensure they are met quickly and without hassle by syncing your Apple Watch with your various smart home devices.