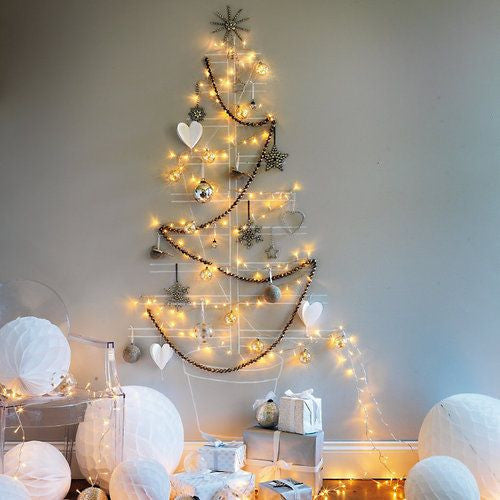 With the holidays in full swing, you're likely to have a party or two to either host or attend. If you do happen to be hosting a party this holiday season, do so knowing it is bound to be hit with the help of Z-Wave. From lighting and temperature to stereo volume control and security, ensure all aspects of your party run seamlessly with the addition of Z-Wave.
Before anyone arrives, many things have to be accounted for: food/h'orderves, beverages, seating, utensils, decorations, music/entertainment. To lessen your load, pre-plan lighting and music with using Z-Wave devices.
Schedule your lights, like Philips Hue, to cycle through the holiday colors of your choice in ten second intervals, or match the light illumination to the beat of the music you opt to play.  
Curate a musical playlist appropriate for all ages to enjoy during a designated time frame, and adjust the playlist to adult-only hits once the kids are no longer in attendance.
You can also have the music scheduled to soften and the lights scheduled to brighten when gifts are exchanged, or when the winner of the ugliest Christmas sweater is announced.
In addition to lighting and music, it is essential to maximize your security during the holiday season. Being that burglary rises during the this time of the year, don't risk accidentally inviting strangers in your home. Manage your house guests and ensure all who enter are welcomed by using a smart Z-Wave doorbell before allowing visitors inside your home.
There is no need to enjoy eggnog and your loved ones in a house that isn't smart. With the help of Z-Wave, holiday parties are a piece of (fruit) cake--or possibly pumpkin pie. Upgrade your home to upgrade your holidays!