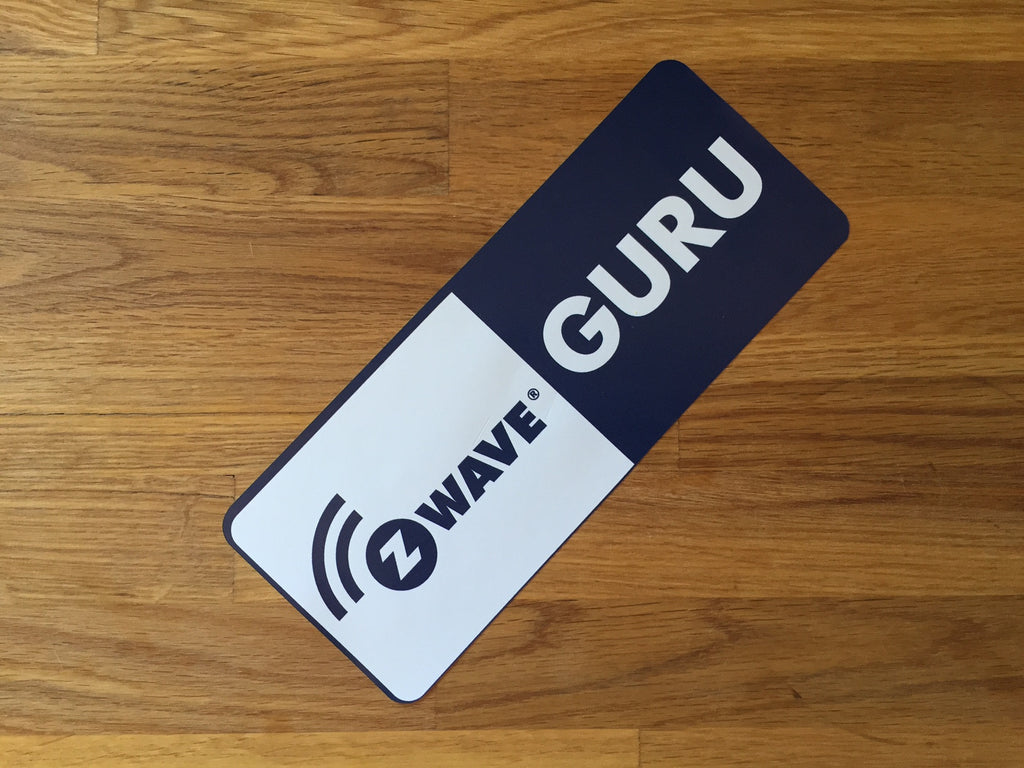 We've been labeled!
Typically being labeled is not a good thing. We've been labeled " Z-Wave GURU" and in this case we embrace it! 
ZWave Outlet is always trying to stay on top of the ever changing Connected Home industry. With the "connected home" and "Internet of things" industry booming it can be tough keeping up with the technology. We take pride in guiding our customers down the right path. With this said we just launched our instant chat feature on the website.
Get the the answers you need, in the heat of the moment!