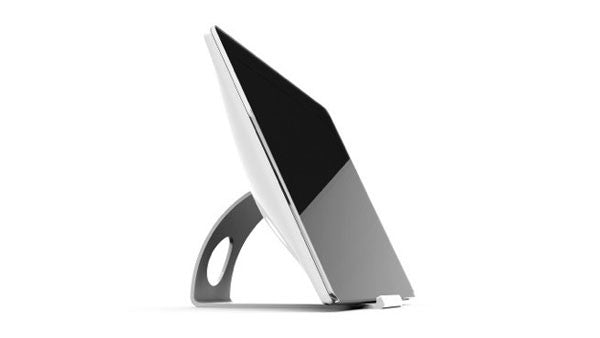 Just received word that Z-Wave Fibaro Swipe is coming very soon. For everyone that hasn't seen this device take a look at the video below! 
Get first dibs on our preorder subscribe to our mailing list . 
The Fibaro Swipe is a completely new way of controlling your connected home. With anything Z-Wave we get the common Question "Does it Work"? We were able to test out the swipe multiple times and are very happy to say YES! 
Swipe can pick up six different hand movements; four of them we were able to test. The four we tested (up, down, left, right) worked perfectly. The the other two movements (right circle, left circle) were said to work with a firmware update. This demo unit was paired to a Fibaro Home Center Plus which was controlling a Sonos Play1 speaker. Swipe up would increase volume, swipe down would decrease volume, swipe right or left and it would play previous or next track. Very Cool! 
It uses near field scanning technology. This thing is like something out of Star Wars. We are unaware of anything else that uses this technology at this time. This allows Swipe to be placed on the wall, behind the wall, under a counter, and anywhere else you think it should go. 
What Z-Wave Hubs will it work with?
Its tough to say exactly but a little bird said the usual: SmartThings, Vera, and of course Fibaro's Home Center 2 and Lite. They have also said they sent it out to many different Z-Wave Manufactures to insure compatibly. We will just have to wait and see!